Smart Power Charge Inspire 1 / Matrice Charging Station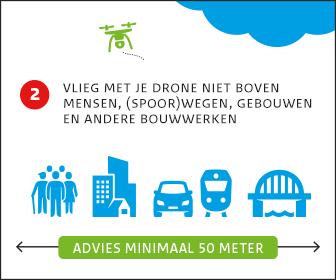 Smart Power Charge Inspire 1 / Matrice Charging Station
The SPC4500 is a commercial grade QUAD Charging Station designed and built exclusively for the DJI SMART BATTERY (LiPo) that is used in your INSPIRE1. This system is MICRO-PROCESSOR controlled with built in Over-Voltage protection, Over-Loading Protection and Temperature Control on power supply input. 

The Short-Circuit protection on power supply input insures safe operation while charging the batteries. The SCP4500 also monitors the voltage and temperature to each battery insuring that each battery is charged safely eliminating damage and LIPO safety concerns. 

The system is capable of charging or deep cycling 4 DJI Smart Batteries simultaneously, your iPhone, or any USB device and 2 rechargeable remote controls (via 2, 26v charging ports on the end of device), all at the same time. 

You can even DEEP CYCLE selected batteries while charging others. When you put a SLOT in DEEP CYCLE MODE, we LOCK discharge at low voltage down to 8%. After the battery reaches 8%, the system will automatically charge the battery to full capacity. 

The SPC4500 Charging Station is capable of simultaneously charging the TB47 and TB48. Set em in, turn it ON and forget it! A must have for serious INSPIRE1 users. 
This is an excellent accessory for the DJI Inspire 1 that is well designed and built with a small footprint and minimising the number of cables needed. The ability to charge four TB47 and/or TB48 at the same time as charging 2 remote controllers and 2 USB devices (ie. IPads) is a great advantage. While no LiPo batteries should be left unattended while charging, the unit can be left to do its job with having to watch over it to change batteries out in turn. Additionally, the essential discharge/charge required every 10-20 charges can be carried out automatically. It is more expensive that the the equivalent number of standard SJI 100W or 180W chargers but the time saved makes well worth the extra cost.