DJI Inspire 1 Prop Guards (Set of 4)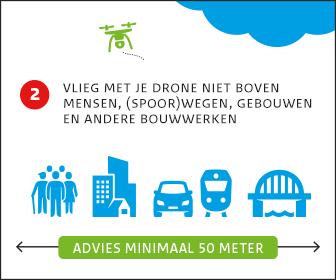 DJI Inspire 1 Prop Guards (Set of 4)
The i1PG are custom designed for the INSPIRE1 Drone from DJI. The weight of each prop guard is a mere .06kg. 

The set comes with 4 prop guards, 4 bands and 8 custom screws. They can be assembled on the drone in less than 2 minutes. 

They are designed with SEMI QUICK-DISCONNECT features. The front tightly SNAPS into place requiring only 2 screws in the rear.