ImmersionRC SpiroNET Omni 5.8GHz Antenna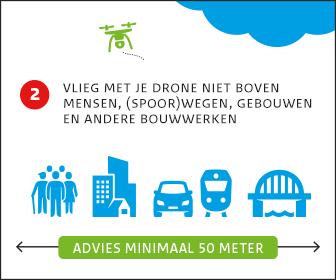 This is the brand new SpiroNET 5.8GHz circular polarized antenna from ImmersionRC and FatShark. This set includes two 4 lobe skew planar antennas with Right-hand circular polarization. Each antenna is individually tested to guarantee performance. 
Features:
5.8GHz Band
Circular Polarization
Fully protected against the elements (and the occasional crash)
Individually tested
Greatly increase usable range compared with a traditional antenna
Set includes two 4 lobe skew planar antennas.
Right-hand circular polarization.
Unique design, not seen before in the FPV world. Far from the run of the mill 'basement production' seen to date.
Precision manufactured with very tight tolerances with each antenna 100% tested on a professional antenna tester (Rhode & Schwartz) to ensure maximum range and performance.
Antenna uses a high quality semi-rigid cable, that can be bent to any angle and maintain its shape in any orientation.
Extra long cable to clear your head (which blocks 5.8GHz emissions) for goggle installation.
The custom radome is RF-transparent, and protects the antenna from the occasional crash, or that oops moment when flying.
SMA connector compatible with all FatShark/ImmersionRC 5.8GHz products sold to date. RP-SMA version available for use with competitor's 5.8GHz equipment (gray-top version).