ImmersionRC 5.8Ghz 25mW FPV Transmitter Videozender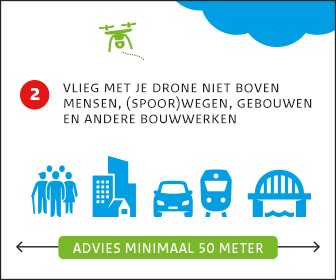 European RTT&E regulations place a limit of 25mW on 5.8GHz video transmitters. The 25mW version of this compact transmitter complies with these regulations but yet retains all the great features and innovative technologies used by the higher powered versions.
Features:Â 
25mW can be used license-free in Europe
SMA Antenna Connector (wire antenna on certain models)
Frequencies: 5740, 5760, 5780, 5800, 5820, 5840, 5860MHz
Onboard quiet switching regulator, 6-25V (2S-6S) input, powers 5V cameras
Not affected by 2.4GHz R/C radios!
Combine this CE-legal 25mW transmitter with the 13dBi Circularly Polarized patch antenna, and achieve multi-km video link range with ease. Traditional robust ImmersionRC design, with plug and fly simplicity. Standard 5-pin connection to FPV cameras. Runs straight off of your 2S to 6S flightpack and offers a regulated 5V output for your camera (12V with our optional 12V stepup).