Graupner GR-16 HoTT 8 Channel Receiver (33508)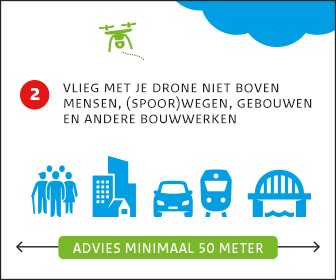 The GR-16 receiver can control up to 8 Channels
With the GRAUPNER HoTT 2.4 GHz technology, the receiver has a new hopping telemetry transmission high-frequency unit with state-of-the-art components and the latest software. A hardware antenna diversity system always switches to the better antenna signal and for transmission always uses the antenna that was last used for receiving. This ensures that the back channel data are always sent via the better-positioned antenna. Without additional sensor systems, the parameters receiver voltage and temperature, as well as signal strength are transmitted.

Features:Â 
  
The use of up to 75 radio channels ensures extreme operating reliability and immunity to external interference.
The broad reception voltage range of 3.6 V - 8.4 V (functional to 2.5 V) ensures full functionality even when voltage fluctuates.
Two LEDs signal operating status.
The sizes and weights have been reduced.
Receiver input sensitivity and thus the range have been increased further.
Servo connections in the front panel.
Failsafe, hold, OFF, and standard (channel 1 failsafe; all others hold) programmable.
 
Specifications:
 
| | | |
| --- | --- | --- |
| Dimensions (LxWxH) | 46 x 21 x 14 | Â mm |
| Frequency | 2400 ... 2483.5 | Â MHz |
| All-up weight, approx. | 12 | Â g |
| Modulation | 2.4 GHz FHSS | Â  |
| Range approx. | 4000 | Â m |
| Temperature range | - 15...+70 |  °C |
| Aerial length | 2 x Draht 145 (Antenne 30) | Â mm |
| Operating voltage | (2,5) 3,6 ... 8,4 | Â V |
| Charging rate | 70 | Â mA |