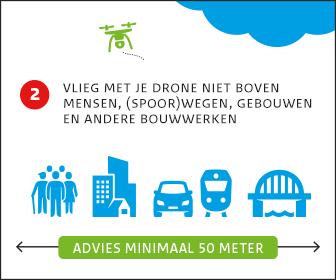 Brandbestendig plaatje / Fireproof ID TAG

When flying your drone in a commercial manner the fireproof ID has to be attached to your drone so that it's legally registered. Dutch law states that the ID tag is mandatory, you can order the ID tag in our webshop! We will include a document that explaines where the ID tag should be placed for your drone. Please enter the appropriate information in the form in the upper right corner of this page. For more information, please contact us at  085 201 7421.

Please note: delivery time is 2 weeks!