DroneLand Exoskeleton Ronin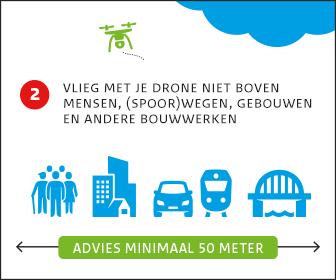 Developed especialy for the use with brushless gimballs the droneland exoskeleton takes away the pressure of working with any brushless gimbal, like the DJI Ronin or the Movies!

Easely adjust the presure of the joints to level out the weight of the gimbal to zero! Working with your gimbal contiously without straining your joints , arms, and (lower) back. Payloads of at least 15 kg are possible!



 
This a wicked product!
I've used the prototype and was totally impressed!
It will revolutionize using gimbals on tv series and features, as you will be able to wear the gimbal with ease for lengths of time and get great shots without too much physical effort.
And best of all it's a lot of fun!