DJI S900 + Zenmuse GH4 + A2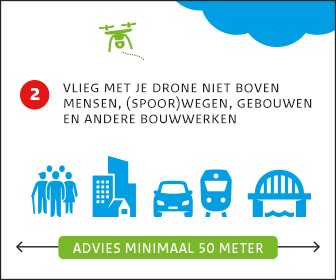 The DJI Spreading Wings S900 is designed for professional aerial photographers and cinematographers.
Its lightweight, compact design makes it easy to take anywhere and create amazing aerials on the go.
Equipped with DJI's most advanced motors and electronic speed controllers, a sturdy carbon fiber frame, and a brand new power distribution system, the S900 gives you the power, strength and stability you need to create amazing footage.
Professional Quality 

Lightweight, Strong and Stable The S900's arms and landing gear are made of sturdy carbon fiber, greatly reducing weight while increasing stability and strength. This enables a long flight time without sacrificing performance. 

Weighing just 3.3kg, the S900 has a maximum takeoff weight of 8.2kg. This means you can easily carry most cameras and gimbals. Used with a 6S 12000mAh battery, it can fly for up to 18 minutes.* (*Maximum flight time is tested on a breezeless day with a payload of 6.8kg, hovering at a height of 2 meters.)
Compatible with Zenmuse Gimbals: DJI's Zenmuse camera gimbals are known for their stability, providing smooth footage capture in even the most difficult of conditions. The S900 fully supports the Zenmuse Z15, GH3, GH4, and BMPCC gimbals.  

Innovative Arm Design: Each arm is designed with an 8° inversion and a 3° inclination, making the aircraft more stable when rolling and pitching, yet more flexible when rotating.  

Greater Power: A 40A electronic speed controller (ESC) is built in to each arm. Combined with its 4114 pro motors, high performance 1552 folding propellers, and V-type mixer design, the S900 has a maximum thrust of 2.5Kg. This motor adopts a single wire stator design, offering improved heat dissipation, better performance, and a tidier, more reliable system.