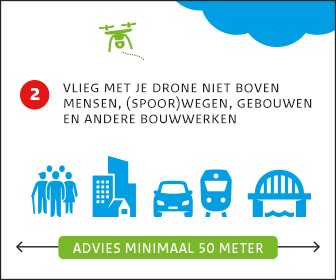 DJI Phantom 2 V3.0


The ideal combination for your access to professional aerial photography - now with 3rd gimbal axis for the best possible camera stabilization!
 

The bundle consists of the DJI Phantom II and the customized GoPro Hero 3 brushless gimbal Zenmuse H3-3D. In contrast to the antecedent version Phantom 1, no additional connection kit is required because it is already integrated within the copter frame. The mounting points for the gimbal are customized as well.


The new DJI Zenmuse H3-3D gimbal

Even the 2-axis version of the Zenmuse gimbal was known for its superiorly stabilized videos. With the additional third axis, the performance could yet be enhanced! Therefore this bundle gives the hobby sector access to the same stable videos which previously were limited to the larger copter systems and gimbals.
The third axis has its major effect in stronger wind and during dynamic flying, for example in fast forward flying. Any pendular movement along the yaw axis can now be eliminated.

More features:
perfectly balanced for all cameras of the GoPro Hero 3-Series (Hero 3+ as well)
extremely lightweight but still very solid construction
High control speed and precision due to the brushless driver unit

Special features of the DJI Phantom II:
Ready for FPV flying
25mins flying time with the new intelligent battery
Integrated NAZA V2 flight control system
CAN-Bus extension module
Intelligent Orientation Control
Self-tightening propellers

For further details, please take a look at the individual item descriptions.

Important note: The Gopro Hero 3 camera is optional and sold separately. For FPV flying, an additional video transmitter, a video receiver and a monitor or video goggles are required. Video transmission to a smartphone is only possible with the Phantom 2 Vision!