DJI Osmo Mobile + free 2nd Battery!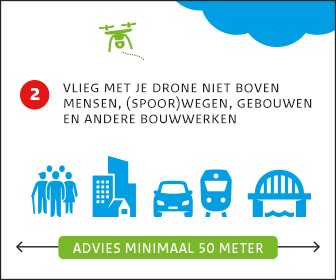 The DJI Osmo Mobile is an extension for smartphones that turns them into intelligent, precision camera systems.
Using DJI's signature three-axis gimbal stabilization and SmoothTrack™ technology, the Osmo Mobile enables smartphone users to shoot effortless, high-quality photos and videos on the go.
In combination with the DJI GO App, cinematic photos and videos can be live streamed or shared instantly on various social media channels. DJI's ActiveTrack function allows users to simply tap the screen to automatically create perfectly framed shots of objects in motion. Users no longer have to choose between directing a shot or taking part in it.
The Osmo Mobile combines the best of DJI's beloved Osmo smart stabilization technology with the robust DJI GO app. This is a breakthrough, allowing smartphone users unprecedented control of and creative possibilities for their devices.
The Osmo Mobile's three-axis stabilization technology increases precision down to 0.03 degrees of accuracy. In combination with DJI's SmoothTrack technology, which compensates for shaking and small movements, the Osmo Mobile makes it easy for anyone to capture smooth, cinematic shots.
By using the trigger control, users can access various modes, as well as switch between the phone's front and rear cameras. Camera settings, such as ISO, shutter speed and white balance are reachable directly onscreen.
The Osmo Mobile is compatible with most recent smartphone models, including the iPhone 5, iPhone 6, iPhone 6s Plus, the Samsung Galaxy S7 and Huawei Mate 8. It should accommodate any Android or iOS smartphone with a width between 2.31 and 3.34 inches.
Key features of the Osmo Mobile include:
• Three-axis stabilization
• Intelligent SmoothTrack
• User-friendly DJI GO App with powerful functions (including ActiveTrack, Motion Time lapse, Live Stream, Panorama, Long Exposure, Camera Settings)
• Trigger control (double-tap for re-center, triple-tap to change between front and rear-end camera, long press for locking gimbal direction)
• Different operation modes (Standard, Portrait, Flashlight and Underslung)
• Bluetooth connection
• 3.5 mm Charging/Upgrade Port

• Compatible with DJI Osmo accessories